Best Hosting
Why
CHOOSE US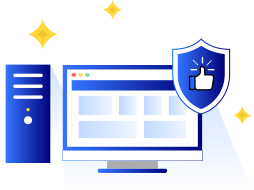 99.9% Uptime Guarantee
Full DNS management, 99.9% uptime guarantee, blazing fast servers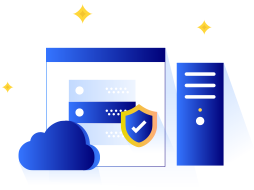 Safe and Secured
Our team assured your web site is always safe and secure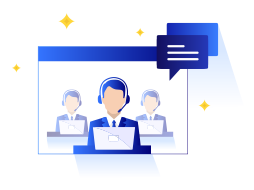 Our Dedicated Support
24/7/365 support with typical response times of 15min or less.
Pricing Plans
SELECT
STORAGE PLAN
We Offer
FEATURES INCLUDED

Do you offer SSD or Hybrid Storage ?
YES, we offer SSD and NVMe storage which are most reliable storage.

Do we get trial option or refund ?
Yes, All our plans come with 1-week full refund policy, you can use this option to trial any VPS you want. Sign up today with iWebToaster for your FREE Trial.

How long offer prices available ?
As these are offer plans we have limited stock on them.

Will price be increased on next renewal ?
If you get the offer VM's the recurring price will be the same until you cancel it.

Do we get unlimited bandwidth option ?
Yes, all our plan comes with 100mbps unlimited as a base option and you do get limited 1Gbps bandwidth with limited data based on the plan selection. You can choose any one.

How many IPV4 available ?
All VM's are provisioned with 1 dedicated public IPv4 except the Opossum IPv6 plan where you get only IPv6.